Legal writing Skills
Legal writing is an important skill needed in every practice area of law. Words are used to advocate, inform, persuade and instruct. Are you giving the right impression? Are your clients receiving the right message?
This course focuses on clear legal writing for a global audience. Effective communication with English speaking lawyers is about more than simply words. It entails understanding the unique way these speakers think and approach the legal, political, and business world.
This is a practical course with many exercises and examples in order to achieve an interactive and stimulating outcome. The course's activities involve the production of typical work-place legal documents.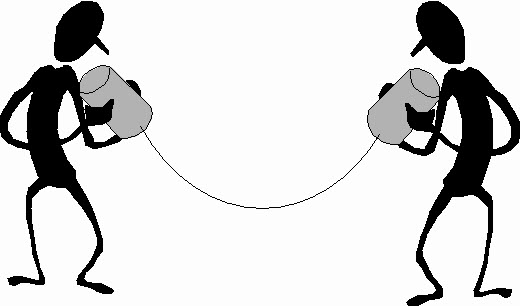 The course consists of group discussions as well as individual and team tasks. There will be writing practice throughout the exercises.
Objectives of this Legal Writing Skills course
By the end of the course, participants will be able to:
Apply plain English style of writing to all legal documents
Recognize the need for legal clarity in different types of legal documents: legal letters, emails, memorandum and opinions
Apply good legal writing practice
Demonstrate the register of legal writing
Correct common mistakes in legal writing
Dispense and deal with pitfalls and issues relating to the use of legal jargon
Proofread effectively
Content this Legal Writing Skills course
DAY 1:
Introduction and objectives, overview and logistics
Legal Writing for whom?
Analysis of pre-course sample submissions
Writing for the reader
Style and substance: the plain English campaign and impact on legal practice
Clarity of thought makes a great lawyer – being clear in your writing – 4 stage strategy
The science of great legal writing : structure, style, voice, grammar and language
Writing practice using new rules
Homework assignment
---
DAY 2:
Recap day 1
Homework group review
Case study exercise – real legal writing in the 21st century
Case study review
Editing exercises
Recap day 2, further reading, post course assignment
Team Quiz