Business Analysis for Specialists
Today, the Business Specialist has to be ever more pro-active, structured, and specialized by business sector in order to ensure that the Businesses use the systems that they need quickly, efficiently.
This 2-day course is based on the BABOK (Business Analysis Body of Knowledge) with little theory, much hands-on practice, ensuring that participants learn how to work closely with their Business customers in order to successfully analyze, map, define and implement improvements in the business processes.
The participants bring their own projects to the course, and will use their project as a red line through the course, applying the methods and tools directly to their project.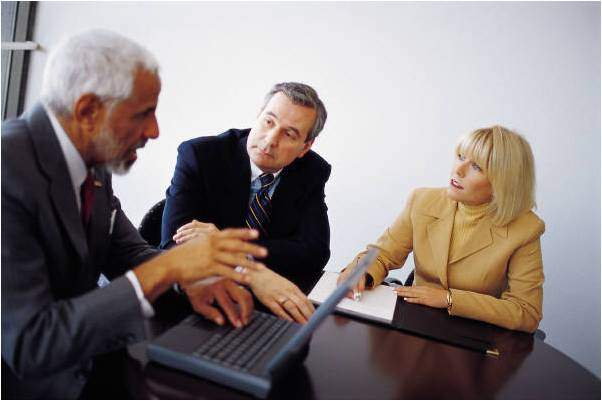 Objectives of our Business Analyst Training
This course will provide Business Analysts with a process and a framework to:
• Develop new processes
• Improve existing processes
• Think pro-actively
• Work closely with the business
• Know how to facilitate workshops successfully
• Provide the optimum solutions for the business
• Increase their speed and efficiency
Agenda of our Business Analysis Overview Training

* Introduction to Business Analysis

* Enterprise or Company Analysis
• PESTLE
• Heptalysis
• STEER
• MOST
• SCOT
• CATWOE

* Requirements Planning and Management

* Requirements Elicitation
• Brainstorming
• Stakeholder Identification
• The FAST Workshop
• Process Modeling
• Top-Down Charting
• SIPOC
• Interface Analysis
• Problem Statement
• Reverse Englineering
• User Task Analysis
• Design Thinking

* Requirements Analysis and Documentation
• Six Thinking Hats
• Five Whys
• SCRS
• MoSCoW

* Requirements Communication
• 3 Ws
• 3Rs
• Managing conflict

* Solution Assessment and Validation
• Solution ranking
• Managing change