Stress, Time and Priorities Management
Increasingly more is expected of us both at work and in our private lives. The demands on our time are ever present. Time is a valuable resource. Through this course, you will develop a framework and understanding of tools and methods available, that are needed to achieve better time and stress management.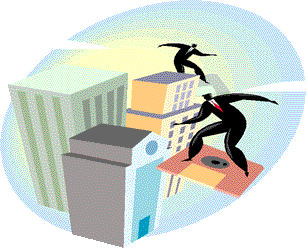 This course helps you analyse your current use of working time and understand how to decrease your daily stress, use your time efficiently, regain control by actively managing emails, interruptions and phone calls, and manage meetings effectively. This course focuses on hands-on exercises, self-awareness and teamwork. It is suited to all staff members.
The course is interactive, reflective, fun, and interesting. We keep the participants actively involved throughout these intensive 2 days, using a little theory, and then immediately practicing in a safe, comfortable environment. Participants walk out with real skills that they can start to apply immediately.
Content of our Stress Time and Priorities Management course
After this training participants will be able to:
- Understand what Stress is
- Recognise the signals of stress
- Know how to use stress positively
- Avoid Burnout
- Understand the problems of time management and decide how to deal with them.
- Analyze their current use of working time and identify their strengths and weaknesses in effective time management.
- Realize more of their goals by differentiating the demands on their time and set their own priorities.
- Empower others by using the five key principles of delegation and create more time for effective decision making
- Regain control by actively managing interruptions, phone calls and email.
- Understand that the value of effective time control leads to increased production, less stress, reduced costs and ultimately more profitable company operations.